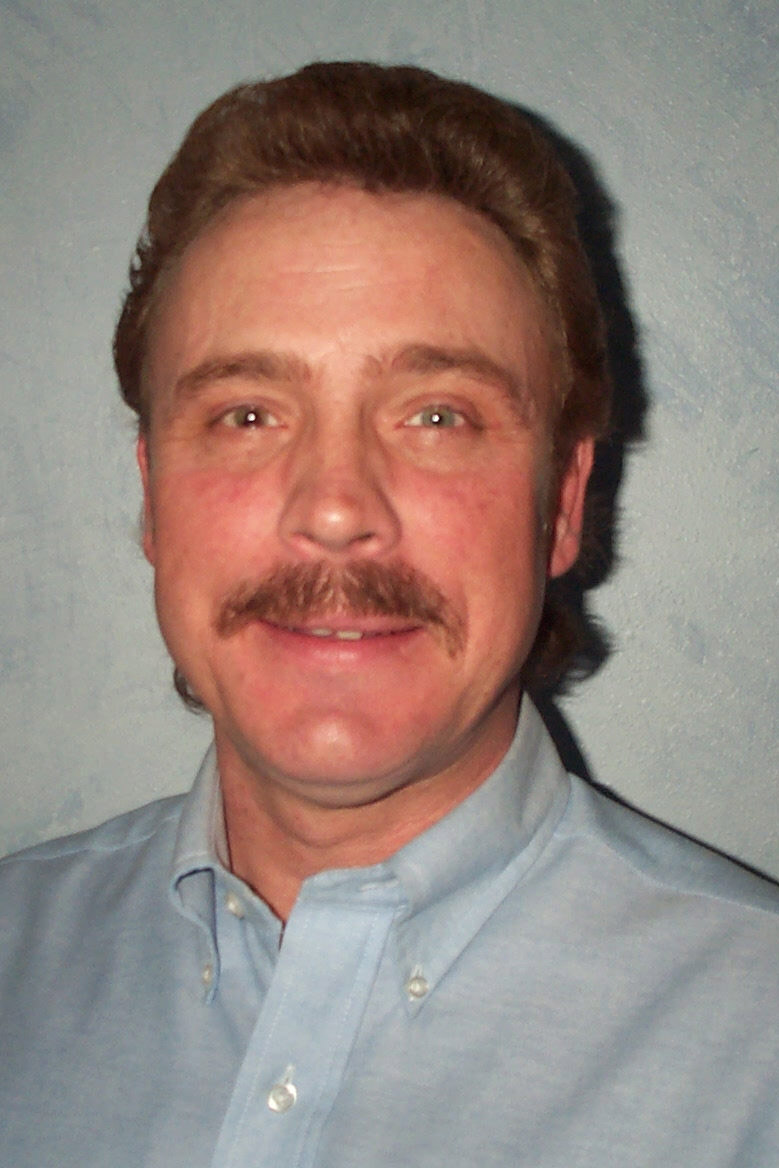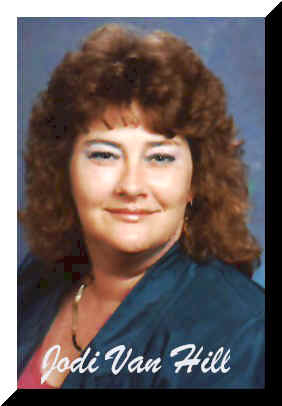 Welcome to Sioux Falls, SD! If you are planning on making a move to Sioux Falls, you have chosen a GREAT place to live. I was raised in Sioux Falls and we have now chosen to raise our children here. We have 4 children, 1 boy and 3 girls --30, 25, 21 & 18.
My husband is a Locksmith and I am a Real Estate Broker and Certified Property Manager contracted with owners of rental property in the area focusing my attention on residential real estate investments. As an active Broker in the Real Estate Sales Market. I am ready to help you with yours. I love helping people find just the place they are looking for!
Sioux Falls has a lot to offer. There are many job opportunities as well as fine schools. The city is constantly changing. There is now a bike trail that goes through several parks along the river. Theatres, restaurants, shopping, and of course my all time favorite--the fishing lakes!
If you're planning a move to Sioux Falls, whether you are looking at renting or buying, I'd love to help!